Providing home oxygen and CPAP therapy
Tel:  902-626-3376 or 902-836-3376
Toll Free:  1-866-886-3376
Fax:  1-902-626-3376
Doctor Referral Form
If you're a physician, surgeon or nurse practitioner who wishes to refer a patient to us please download a referral form by clicking the link.  Referrals can be sumitted by email, fax or given to the patient.
Get tested
Looking to get tested for OSA?  Already have a referral from your doctor?  Click the link to schedule a testing time.
Are you feeling tired?  Do you think you might have OSA?  Click here to take a quick look at your risk factors by completing our short sleep questionaire.
We also provide you with the equipment.
Your doctor may prescribe the following equipment.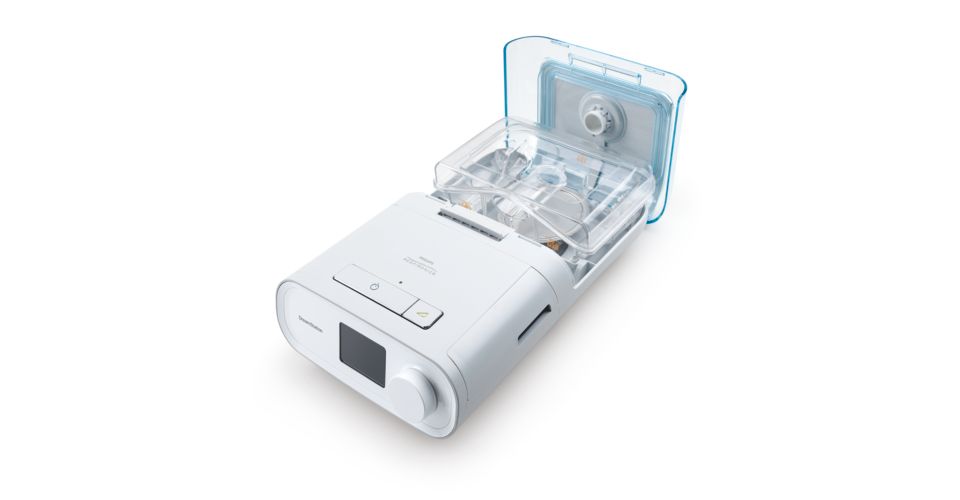 CPAP/BIPAP machines
We provide Respironics CPAP & BIPAP machines to meet your respiratory needs.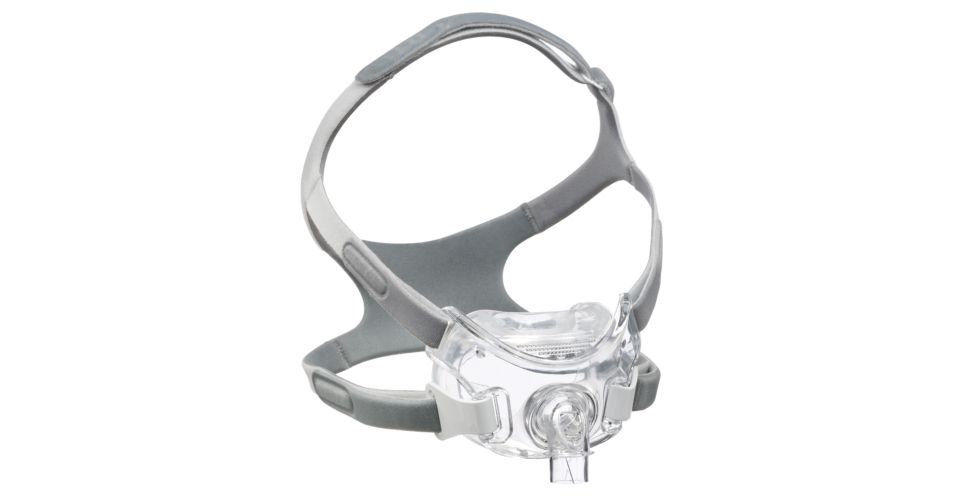 CPAP Masks
We have many types of CPAP masks to keep you comfortable.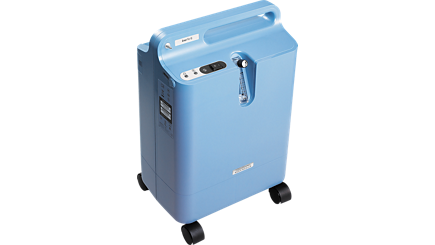 Home Oxygen equipment
We have everything you need for your home or portable Oxygen Therapy regimen.
Emergency back-up systems
BiPAP & Sleep Apnea Therapy
Medication Aerosol Systems
FREE Island wide delivery
24 hour emergency service
Breathe easy with us.  Get started today.
Call us at 902-626-3376 or email us now.